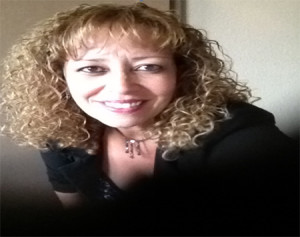 Hello my name is Elena Fischer.
I moved to Houston from Naples Florida and started PDwalks. Its been a true blessing since day one. I can't thank our clients enough for helping PDwalks grow as fast as it has.
I built a business model to have a field supervisors running their own grid with their walkers under them. They all walk and work as a team with lots of love and passion.
Every person that works for PDwalks has to pass a background check. Their application for employment is thoroughly checked and they must have a passion for animals.
As of October 2016 we earned  25 five star reviews  on yelp under PDwalks in Houston Texas. We stand tall and proud for it and earned it as team players. We are working hard now to spread our love and passion to other states. (Naples florida is next)
I ask from all my clients to continue  helping us grow by word of mouth. Referring PDwalks is the best way to advertise. The most we have ever paid for marketing is wrapping our car. Trust is something you earn, not purchase. PDwalks wants to prove to you that once you use us once that you will be back.
Building from trust and referrals; It's the best way to build our foundation strong and solid. We love all animals and appreciate you giving PDwalks  the opportunity in allowing us to care for your loved pet/pets. 
Elena Fischer 
Entrepreneur of PDwalks
est: 2012