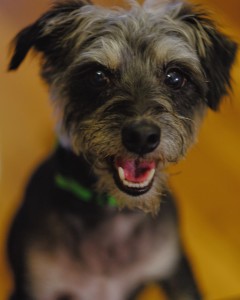 Est: 2012
PDwalks phone number
(713) 245-6001
Our phone is usually on 24-7 and we have an emergency contact number for any emergency that you may have that we can help you with.
PDwalks loves being the talk of the town!
Pupdaddywalks always appreciates yelp reviews and Facebook reviews. check us out under PDwalks.
We are built on Trust and Referrals and we love it.